I have nothing in particular to talk about but I just had to do this. Friday Night Lights is back, and here I present you my newest favorite character!



SAY HELLO TO MY NEW TV BOYFRIEND, LUKE.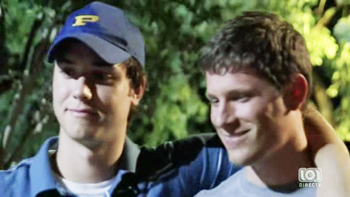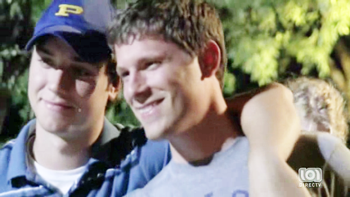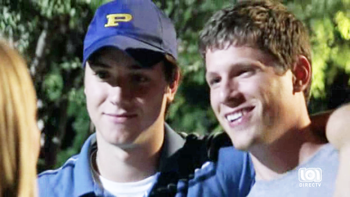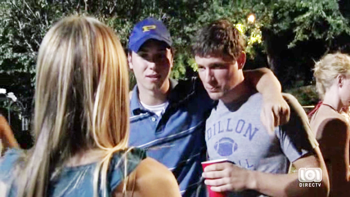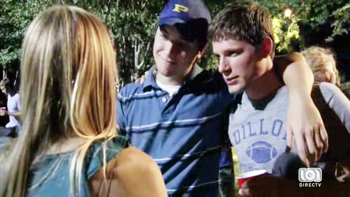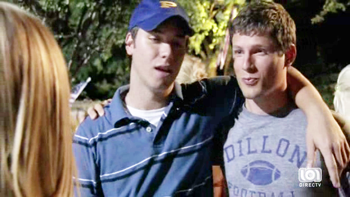 Ignore Jeremy Sumpter's fat face and just focus on the adorable, adorable Luke.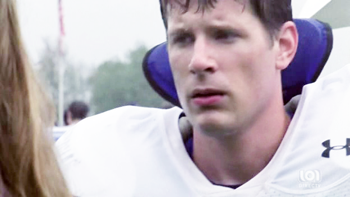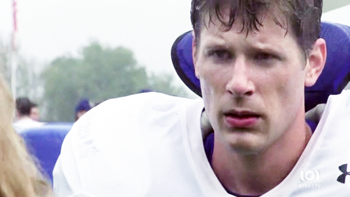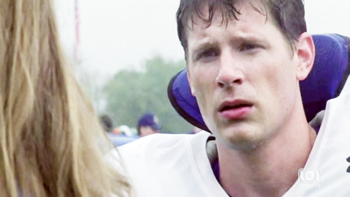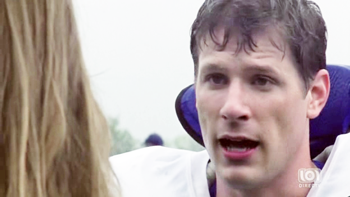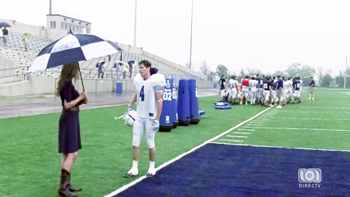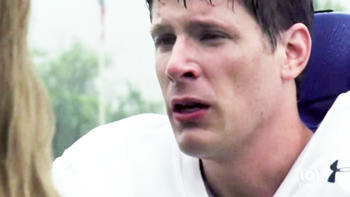 Aw bb. Don't cry, I'm here for you. This scene nearly broke my heart. But then..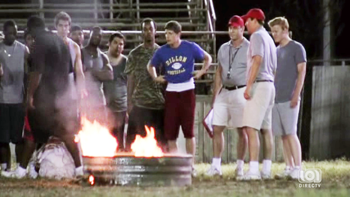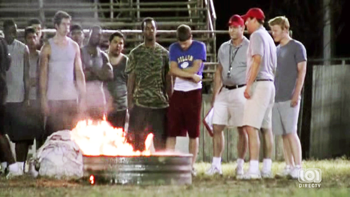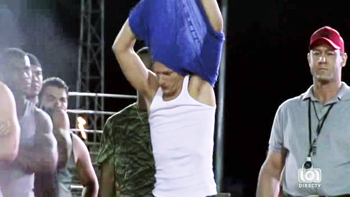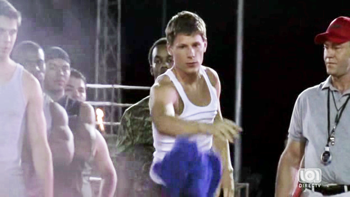 HE TOOK OFF HIS SHIRT! well he did have that wifebeater (is that what you call it?) on but still HE TOOK OFF HIS SHIRT!! While maintaining that adorable charming persona of his, might I add. Sigh. <3 <3 Let's hope he gets a love interest, pronto!



I'm now catching up on Supernatural...bye!